Creative Consultant Services
As a creative consultant I can assist with projects that utilise the arts to promote cultural tourism, economic development and community development. By engaging with multiple stakeholders including local government, arts organisations, community and artists I can assist with the development of project plans, strategic documents and surveys.
Services I provide include:
Creative project concept development
Strategic documents
Stakeholder liaison and engagement
Community engagement workshops and facilitation
Gallery and museum review and assessment
Funding advise and information
Past projects
The Kenilworth Arts Council were interested in exploring a new model of delivery for their annual arts prize.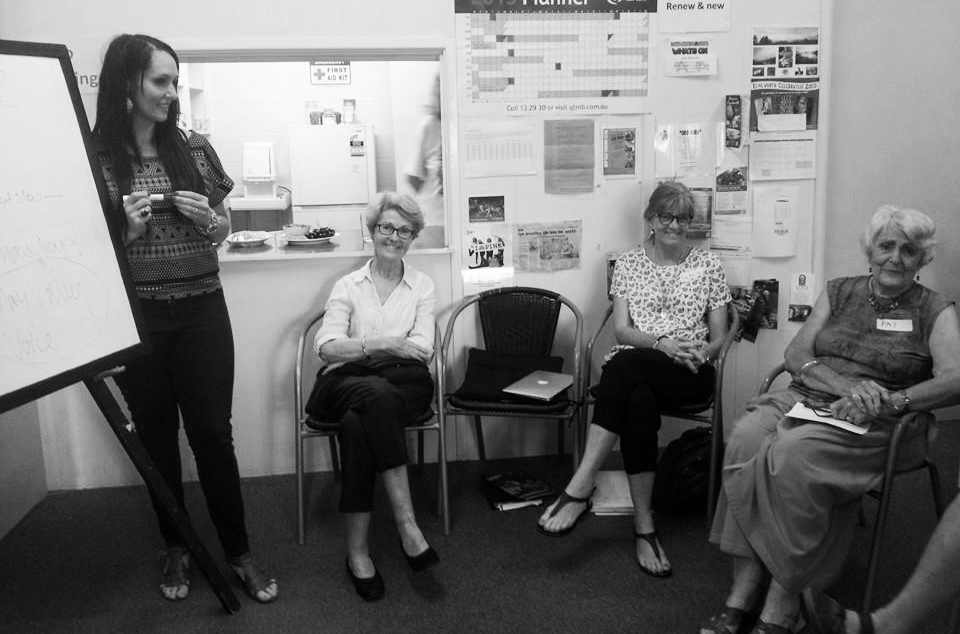 As a facilitator I bring my knowledge of arts to the table but my primary role is to engage the audience so that they feel comfortable and supported to express their opinions and share their knowledge. I record and collate feedback as we progress and start meaningful conversations.  We analyse and develop plans and action points.
After the workshop I provide an outcome report. The report varies depending on the project and group but commonly includes:
Purpose
Points of discussions
Actions and plans
Time frames and performance targets
Future vision