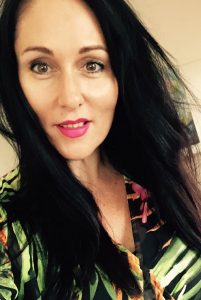 For as long as I can remember I have loved to create beautiful things.
Colour and light and energy are captured in my fine art. I adore animals and nature so often my paintings feature these.
I love to capture photos of people. Everyone has something special that shines in them and sometimes you just need to right person to find that.
My photography style is fresh, hi end magazine look that really makes each image as beautiful as it possibly can be. I love working with people and coming up with unique ideas that suit their personality too. I make this a relaxed, stress free experience and we have fun while we are making beautiful images!
Contact me